We have gathered some of the best Poker movies on Netflix right now for those of you who are in the mood for watching a poker movie while betting away at the tables. We can highly recommend you to use this unibet bonus code to get a great start at the tables. You can even get a free poker tournament entry ticket! If you are looking for other types of bonus codes, we recommend you to head over to hardbonuscode which has an overview of all kinds of bonus codes. Are you all set for bonus codes? Great! Let's get started on the list! Be mindful that not all of the movies are available in all Netflix regions.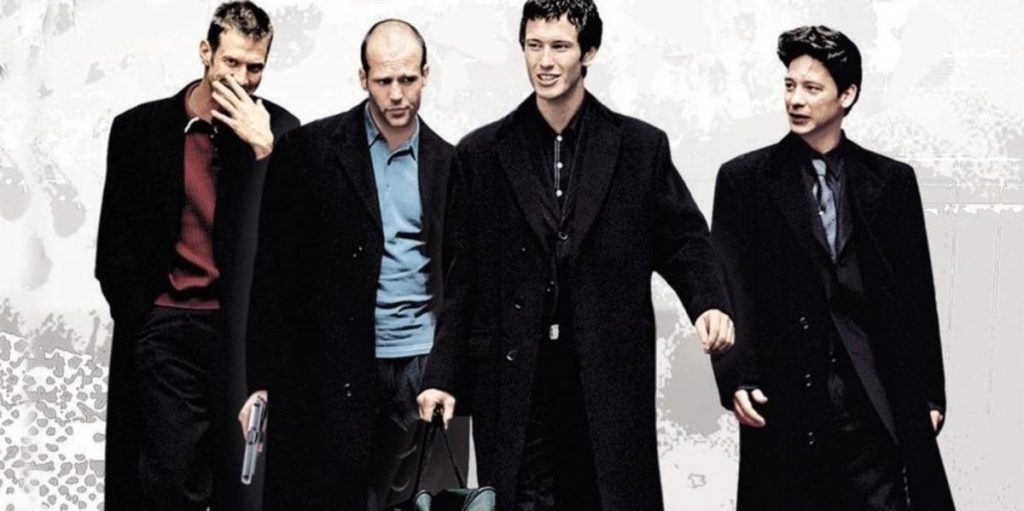 Lock, Stock, and Two Smoking Barrels
This iconic comedy is worth a watch for just the comical entertainment value alone and for its rugged British film style. The movie also offers a bit of insight into the darker side of poker and how you can lose it all in an instance. In the movie, we follow a poker shark who   a break for it by entering a high stake underground poker game. He loses the game (as they cheat) and ends up owing 500,000 pounds which need to be paid back within a week. His friends have all backed him with there, so when he ends up losing, they are all in for a world of trouble.
KidPoker
This film is more of a documentary than a movie, but it really deserves a spot on this list. In KidPoker, we follow the life of Poker pro-Daniel Negreanu and get a glimpse into his life and how he has managed to stay in the poker game for so long, racking plenty of world championship titles. Even if you are not a big fan of Daniel Negreanu, it is still worth a watch due to the many insights it gives into the mental game in poker.
Maverick
This is an absolute poker classic set in the Old West. Maverick stars Mel Gibson who plays Bret Maverick, a card-playing con artist who is on his way to a big five-draw poker tournament. The problem is that he still needs to raise money to have enough for the buy-in for the tournament, so along the way he plays poker and scams. This, of course, results in him ending up in some tight situations. He finally teams up with Annabelle who is another con artist. Together they manage to make it out of these difficult situations with a couple of aces up their sleeves (no pun intended) and make it to the big tournament.
Rounders 
Any hardcore better or gambler will undoubtedly have seen Rounders. If not, you are in for a treat! Matt Damon plays a retired poker shark that has vowed to never return to playing poker after a bad beat. This all changes when his friend 'Worm' (played by Edward Norton) is released from jail and finds out that he has a $25,000 gambling debt to 'Teddy' a KGB-affiliated bookie (Played by John Malkovich).  The two of them return to their old 'tricks', conning amateur poker players to try and raise the money in time. Along the way, they both manage to end up in all kinds of troublesome situations and it is definitely a movie worth watching – if not just for the small poker tips revealed throughout the movie.