Aspiring actor Tamas Nadas submitted for a role in a short film called The Exchange in 2007. The writer/director, Emilio Lavizzi, was looking for experienced fighters and stuntmen. Tamas was called in immediately. Tamas got the part without hesitation. Emilio and Tamas became friends and Emilio pitched the idea to Tamas about an action movie called Fierce Target, and the rest is history.
FIERCE TARGET is a fast paced action feature film about a rebel car thief who helps an imperiled 12-year-old girl. As their two worlds collide they quickly become the targets of a crooked Senator and his security team who launches a ruthless campaign to destroy them.
A cross between The Transporter and Snatch, with intense character driven, innovative kick ass action! Starring Chloe Gunther Chung, Tamas Nadas (Millennium Bugs), Emilio Lavizzi (The Exchange), Bryan Hanna (Mega Shark vs Kolossus), Fabrice Sopoglian, Thom Mulligan (RoboWoman), Don Worley, and more. Written and directed by Emilio Lavizzi.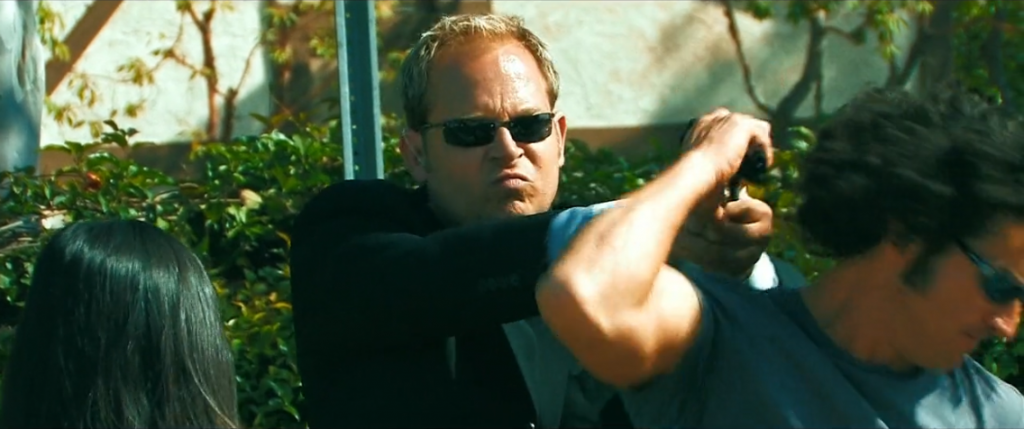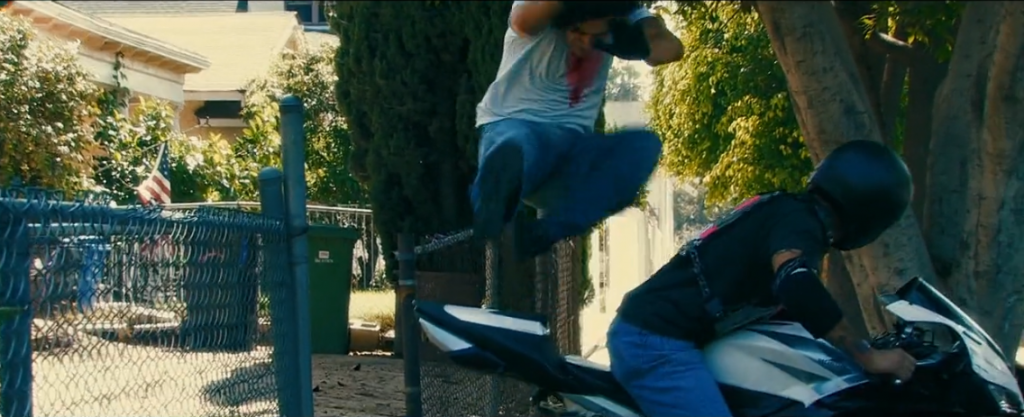 Tamas Nadas and Emilio Lavizzi are both European immigrants who came to the US for the same reason: to become actors. They met in California and begun their journey together. Fierce Target was written while Emilio lived in South of France. The main inspiration were action and martial arts films produced in the 1980's and '90s. The martial arts choreography was grounded to suit a down and dirty action scenario. Fans of independent action thrillers are bound to enjoy Fierce Target, as films like this are rarely produced anymore.
Tamas is a three-time world champion and eight-time European Champion. Also, he was a US National Brazilian Ju-Jitsu Champion in 2012. In 2017, he won silver medal and bronze  medal at the World Police and Fire Games, which is the second biggest tournament in the World after the summer Olympic Games. In 2018, he was inducted into the US Martial Arts Hall of Fame, and continues developing projects for his production companies, Busy Day Productions and Dark Road Pictures.