I can't think of too many classic action movies I've watched this year but I think that's still due to the COVID effect; 2022 looks like it may have some gems so let's take a look at what's coming up.
It's a little quiet on the JCVD front at the moment with only a Minions sequel on the horizon but hopefully we'll get something new soon. That Bloodsport Redux fan trailer was cool so it's too bad that'll never happen… Maybe we'll finally see Frenchie/The Eagle Path but I doubt it.
Nothing exciting from Arnie either although that Netflix series is happening so we'll keep an eye open for that. Why no King Conan though?
Steven Seagal only has The Tip of the Spear coming up with reteams him with Keoni Waxman.
Bruce Willis will star in Jesse Johnson's White Elephant alongside Olga Kurylenko and tells the story of an ex-marine enforcer who must battle his conscience and code of honor when he is forced to do things for the mob.
Operation Fortune: Ruse de guerre
Jason Statham is once again teaming up with Guy Ritchie in his action comedy about an elite spy called Orson Fortune who must track down and stop the sale of a deadly new weapons technology wielded by billionaire arms broker Greg Simmonds.
Samaritan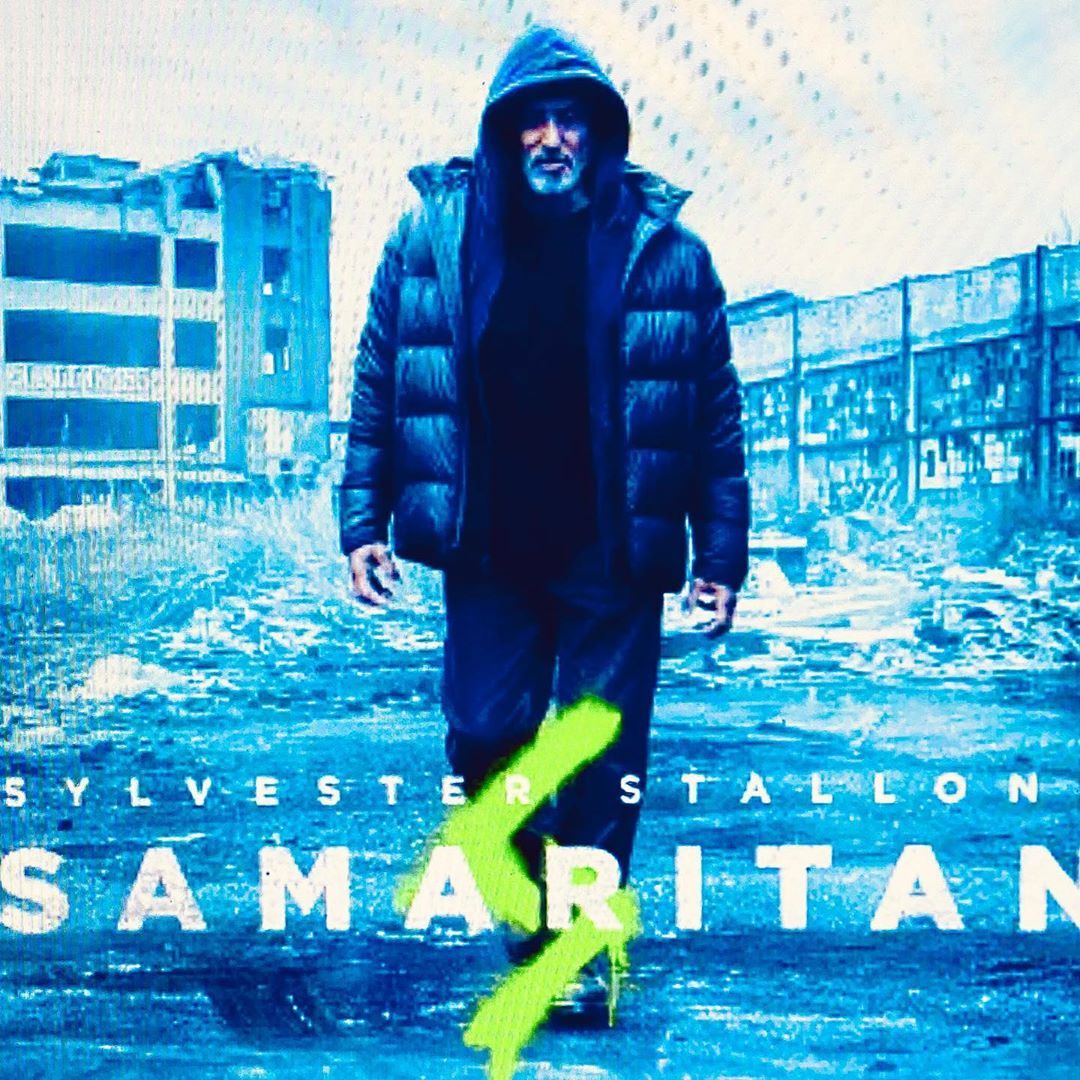 This is pretty much at the top of my list as it's Sylvester Stallone trying the superhero genre telling the tale of a young boy who learns that a superhero who was thought to have gone missing after an epic battle twenty years ago may in fact still be around.
The Expendables 4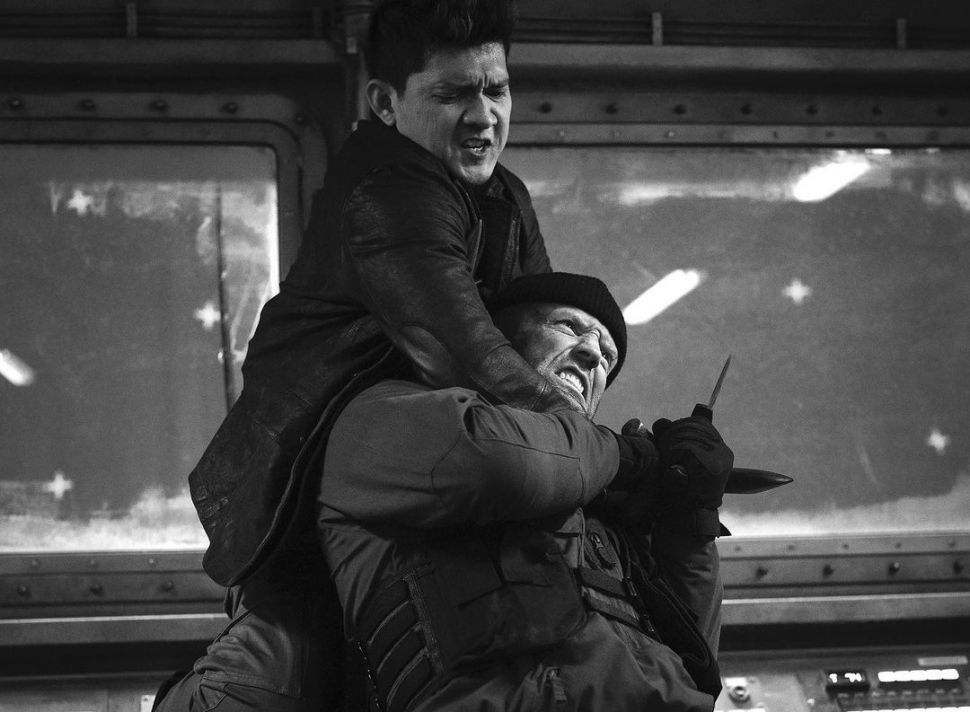 Speaking of Sly we aren't going to forget about The Expendables 4 which I'm sure will be out on 2022; it doesn't have a release date yet but I reckon the second half of next year seems likely. Tony Jaa and Iko Uwais are along for the ride this time but no sign of Wesley Snipes or some of the other crew which is disappointing. Either way I'll be there opening night.
John Wick 4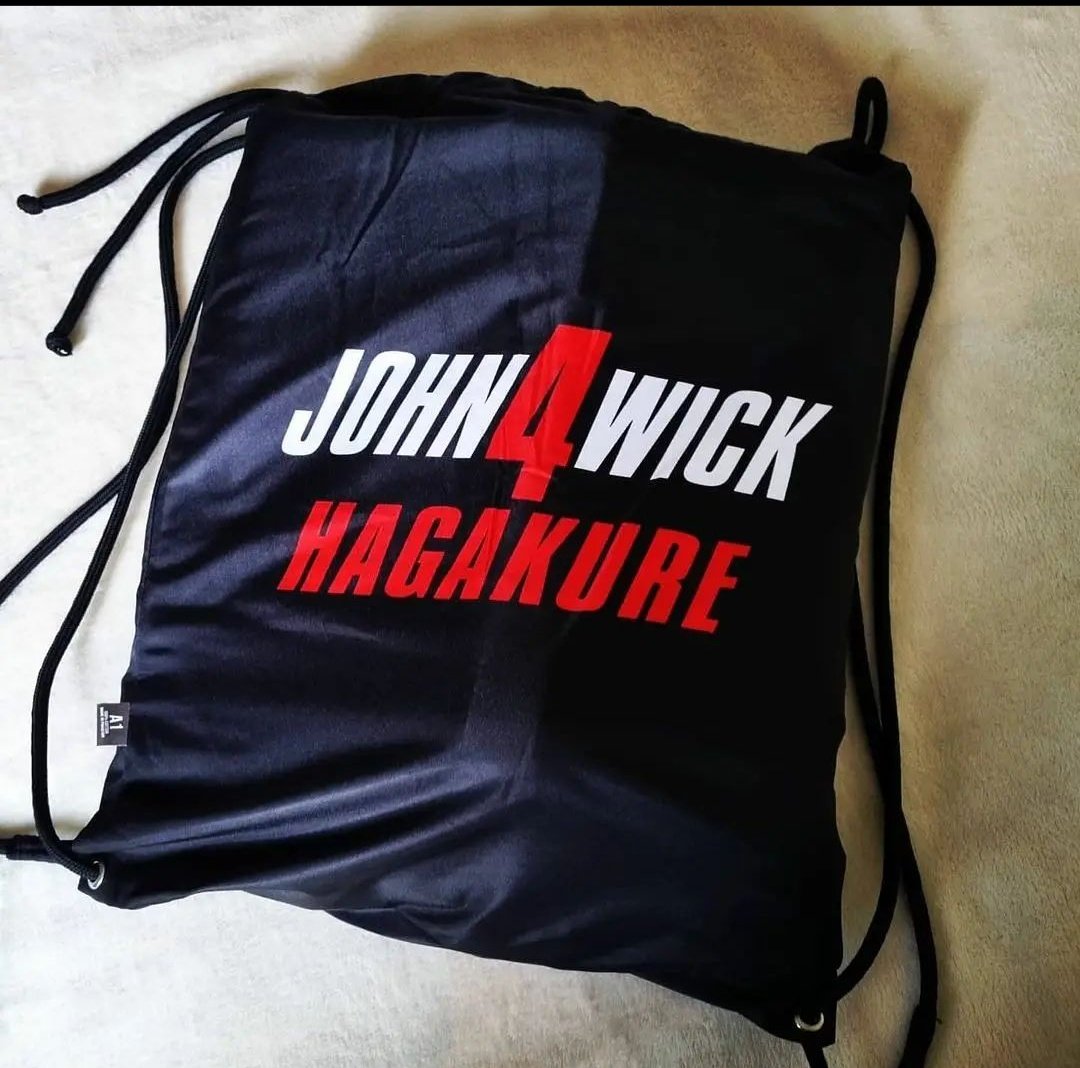 To be honest I'm more excited about this than Expendables as we get Donnie Yen and Scott Adkins joining the cast so no doubt we can expect brutal beatdowns and gratuitous headshots galore.
Accident Man 2
Scott Adkins just announced that the anticipated sequel to Accident Man has just finished shooting so that will also most likely get released later in 2022. This time he must best the top assassins in the world, to protect the ungrateful son of a mafia boss, save the life of his only friend and rekindle his relationship with his maniacal father figure.
Top Gun: Maverick
Originally meant to be released last year poor Top Gun: Maverick keeps getting its release date punted thanks to Covid but for now it's set for a May release.
Mission: Impossible 7
We get a double bill of Tom Cruise next year as he returns as Ethan Hunt in the 7th outing in the Mission: Impossible franchise. No doubt Cruise will parachute from the moon then land on a motorbike or something crazy…
Operation Seawolf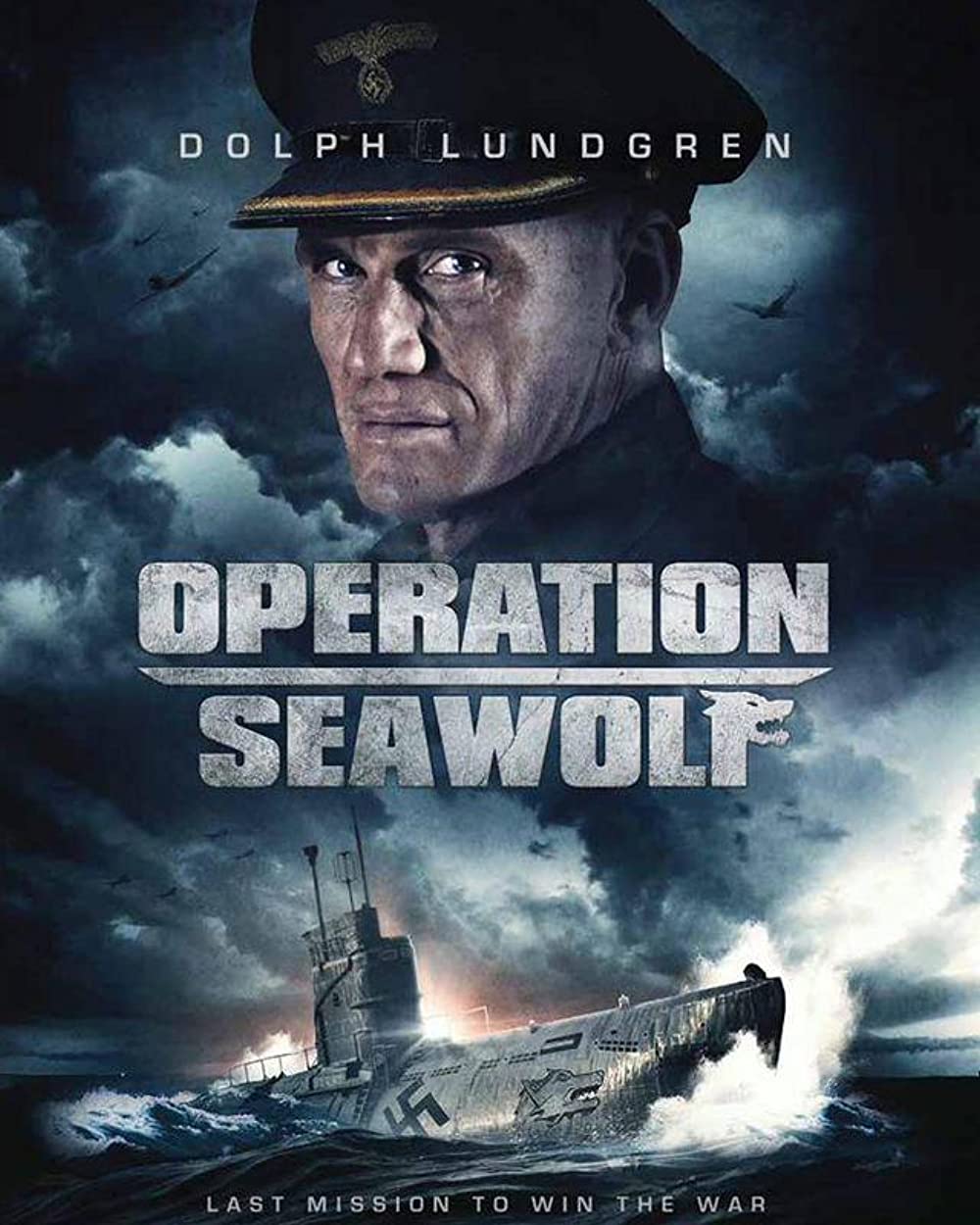 Dolph Lundgren stars in this actioner set in the last days of WWII, where Germany, desperate for any last grasp to defeat the allied powers, looked to their last remaining weapons and soldiers. The German Navy and the last remaining U-Boats, were formed together for one last mission to attack the United States Homeland. Captain Hans Kessler (Lundgren) a grizzled submarine commander from both world wars, is called into service to help turn the tide of the war. The mission was soon to be known as Operation Seawolf.
Bullet Train
David Leitch directs Bard Pitt, Andrew Koji and more in this actioner where five assassins on a high-speed train realize their assigned targets are related.
Havoc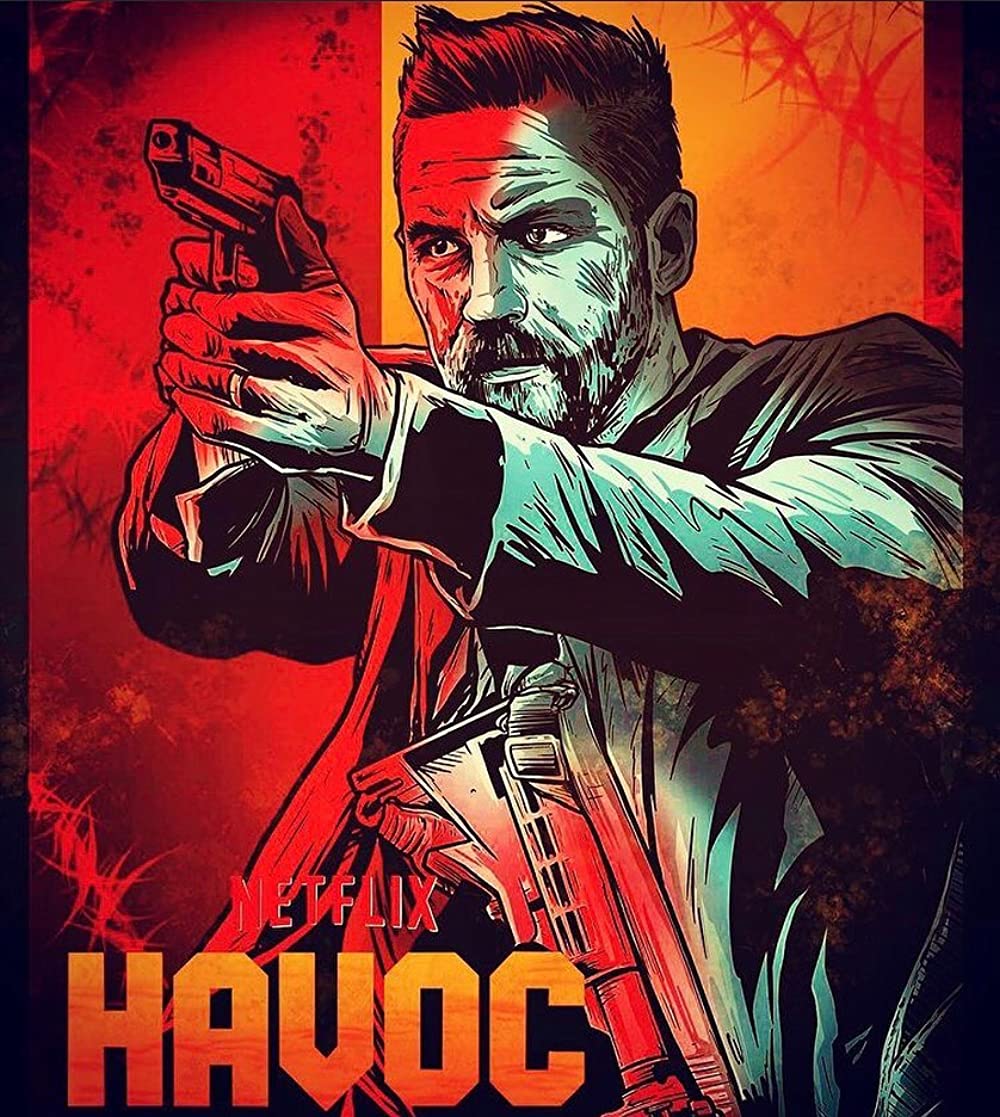 Gareth Evans directs Tom Hardy in this hard-hitting cop thriller about a detective who must fight his way through a criminal underworld to rescue a politician's estranged son after a drug deal goes awry, while untangling his city's dark web of conspiracy and corruption.
New Kung Fu Cult Master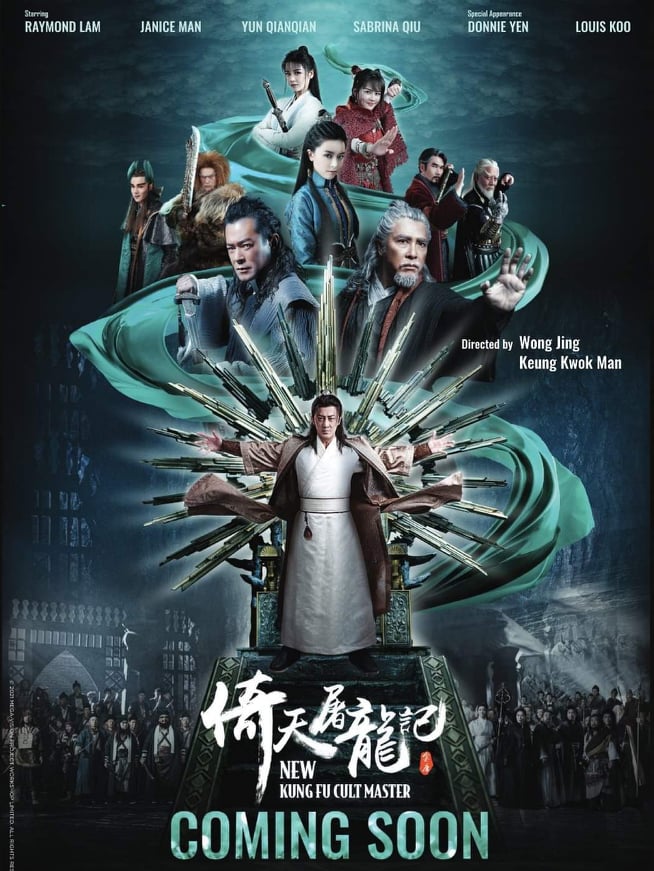 Donnie Yen makes a special appearance in New Kung Fu Cult Master about Wudang master Zhang Cuishan who lives in the Shangri-La Ice and Fire Island with his family, away from the dissension and bloodshed, ambushed and leaving his young son Zhang Wuji orphaned.
Extraction 2
Chris Hemsworth returns as the amazingly named Tyler Rake in the sequel to Netflix's popular actioner Extraction.
Blacklight
Liam Neeson stars as Travis Block, a shadowy government agent who specializes in removing operatives whose covers have been exposed, uncovers a deadly conspiracy within his own ranks that reaches the highest echelons of power.
The Man from Toronto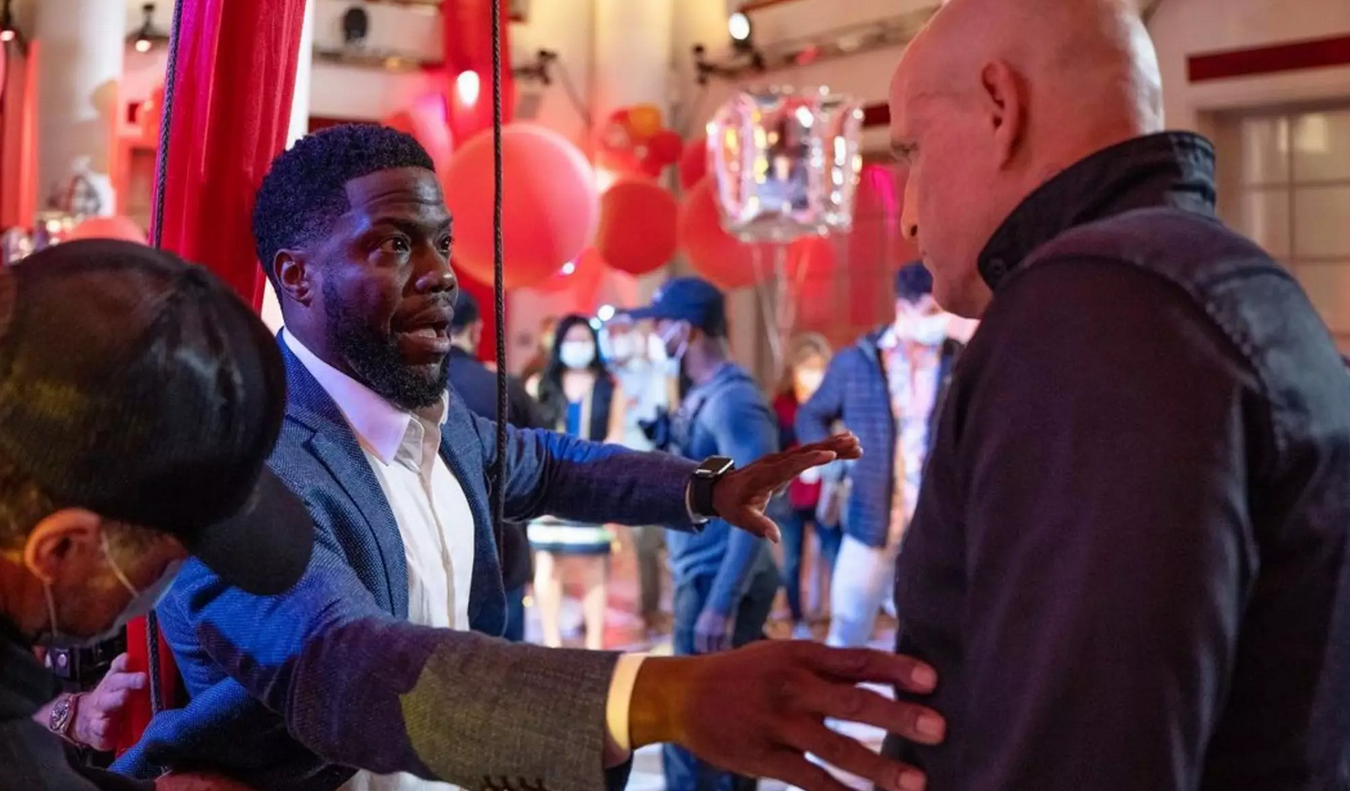 Originally meant to star Jason Statham, Woody Harrelson has taken his place and is an action comedy filmed right here in Toronto so obviously I'll be there for that.
The Contractor
Chris Pine stars in this action mystery about a Marine who is involuntarily discharged so he joins a paramilitary organization in order to support his family in the only way he knows how.
Ambulance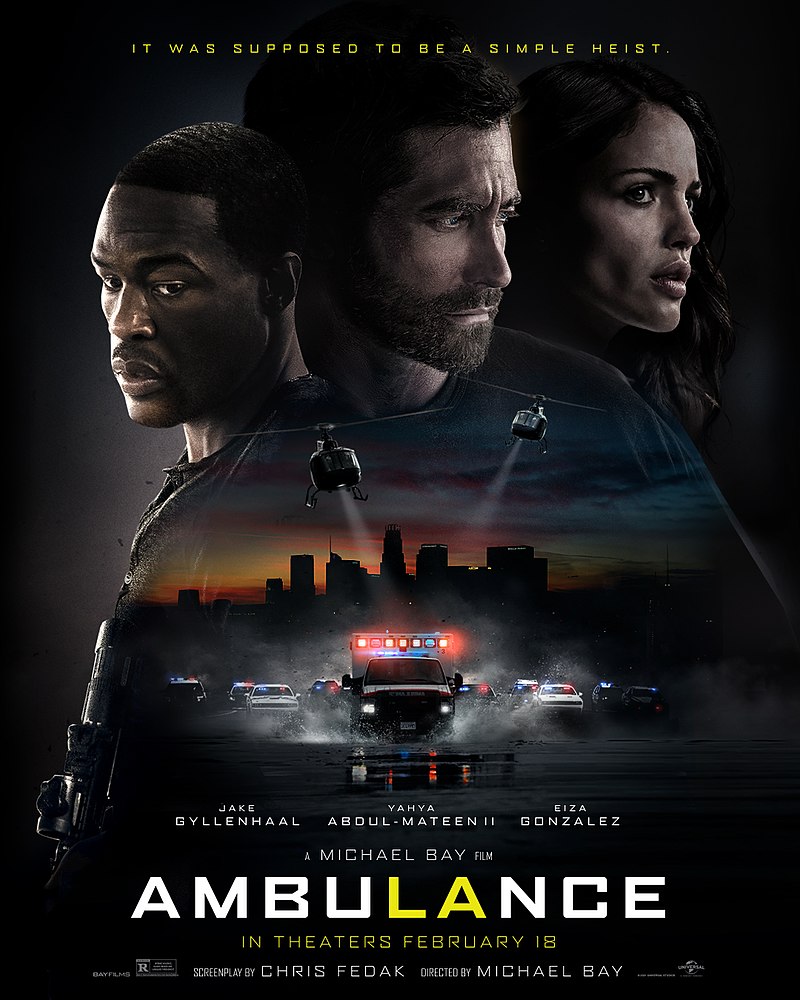 Michael Bay returns with his interesting looking action thriller starring Jake Gyllenhaal and Yahya Abdul-Mateen II who play two robbers who steal an ambulance after their heist goes awry.
The Batman
I've liked everything I've seen from this so far and It's good to see Batman beating the living shit out of street thugs which is what I want to see. He will also be showing more of his detective side.
The Flash
The only reason I'm interested in this is seeing the return of Michael Keaton as Batman. There are a bunch of other superhero movies too like Black Adam starring Dwayne Johnson, Dr. Strange and the Multiverse of Madness, Thor: Love and Thunder, Morbius and Aquaman and the Lost Kingdom to name a few.
Moonfall
Roland Emmerich does what he does best in the upcoming disaster flick Moonfall starring Halle Berry which involves the Moon deciding it's had enough of our shit.
Avatar 2
I think this is still coming out next year but I'm not sure. It's not that I'm especially interested in this movie but if James Cameron is directing we should never underestimate him so I'm keeping an open mind.
Jurassic World: Dominion
The latest people running away from dinosaurs film comes out next year but this time the dinos are free on Earth. Rumour has it Blue finally set up that detective agency he always wanted to and the T-Rex got a job at Mcdonalds. Should be epic.
Uncharted
Uncharted finally makes its way to the big screen after years of delays so it will be interesting to see if it's any good. In the movie Tom Holland plays young street-smart Nathan Drake who embarks with his wisecracking partner Victor "Sully" Sullivan on a dangerous pursuit of "the greatest treasure never found" while also tracking clues that may lead to Nathan's long-lost brother.
The Northman
The Northman is an epic revenge thriller that explores how far a Viking prince will go to seek justice for his murdered father.
The Channel
William Kaufman directs this upcoming indie actioner starring Clayne Crawford and Max Martini; it's set after a bank heist goes wrong, where a desperate criminal, his out-of-control brother, and their motley crew of ex-marines must escape New Orleans and the determined FBI agent who pursues them.
So those are the main action pictures coming out next year but there will no doubt be many more including many indie pictures. Shogun Films from the UK will have a few films coming out like Renegades and more.