Vanessa Angel (Kingpin) and Vernon Wells (Commando) have joined the upcoming action thriller film directed by Michael Matteo Rossi "The Charisma Killers" set to be shot in October of this year. The casting has begun and also includes Jordan James Smith, Jason Scott Jenkins and Hoyt Richards.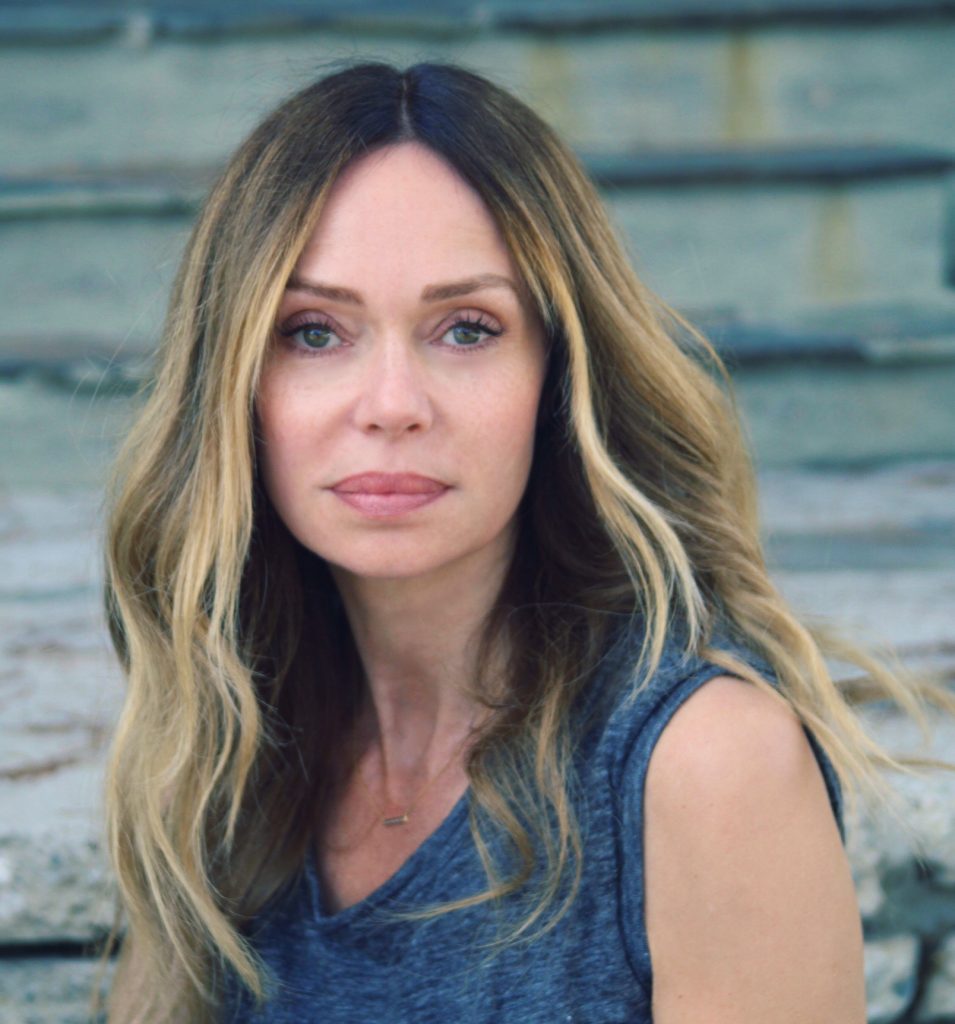 Fresh from directing his last feature in post "The Sweepers" and with "Shadows" coming out next month, this is going to be a very busy year for Michael Matteo Rossi!
Plot: When the old mentor of 7 killers finds out he has terminal cancer, he gives them all an opportunity at his fortune to prove themselves for one night only to exact revenge.