With Harrison Ford now into his eighties and the trailer still promising plenty of action throughout, many are wondering just how the directors of Indiana Jones and the Dial of Destiny will manage to pull this off, and whether this might just be too far down a bad road for Indy's legacy.
What We Know So Far
The story picks up in 1969 in the peak years of the Vietnam War, with a now extremely aged Dr Jones once again trying to outrun villains in pursuit of some information or historical artefact that will undoubtedly have some hidden power.
It's also set to be a much deeper and more reflective look at the character, as he now belongs to a forgotten era of heroes. Ford himself does seem to suggest that this is going to be a much more human story, and also seems more than aware of the current state of the series. According to the entertainment site www.Icon.ink, he told fans at a recent convention that he would not 'fall down again', and this has given those fans a degree of hope.
Fixing a Legacy
Many thought that Kingdom of the Crystal Skull, with its alien reveal and whole 'surviving a nuke in a fridge' thing, was already pushing the series too far and was watering down the beloved trilogy of films that came before it. It has hung as a black mark over the franchise, and many thought it was the end of Indy on the big screen.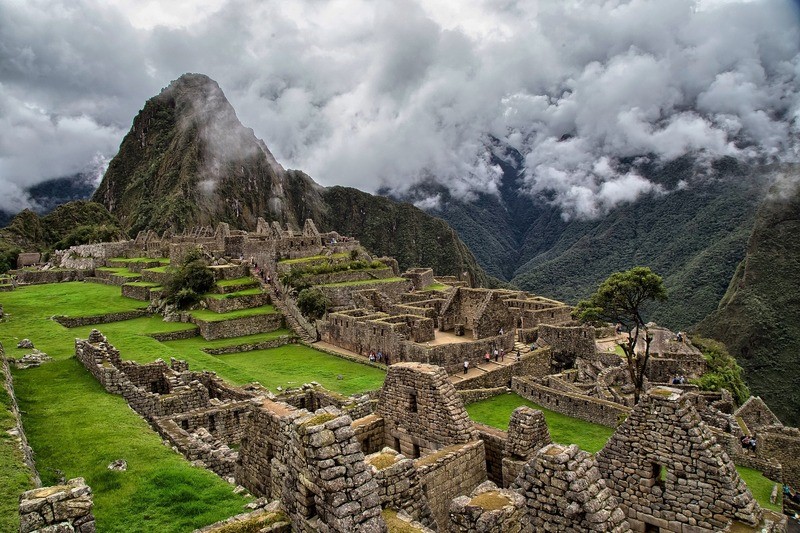 Source: Pixabay
Somewhat surprising is Ford's return, as Crystal Skull was very clearly setting up Shia Leboeuf's character Mutt Williams to take over the iconic fedora going forward. Instead, Mutt is conspicuously absent from the new film, although www.Gizmodo.com is reporting that his absence will be addressed, perhaps with that Vietnam War link we mentioned earlier.
What's at Stake?
Fans are seeing this movie as either the last great hurrah or the final nail in the coffin for the franchise. Already there are concerns about the use of CG and deep fakes to age down Ford to a realistic level, and many see this as likely to spoil any attempt to recover.
With that said, Indiana Jones has never been one just defined by the movies. There are books, TV shows, and an entire generation of video games that have been inspired by the franchise such as the remarkably athletic archaeologists like Lara Croft in Tomb Raider or Nathan Drake in Uncharted. Beyond that, apart from the official Indiana Jones slot, there is also an entire sub-category of games on sites like www.neonvegas.com which take very obvious inspiration. One look at slot characters like Rich Wilde, John Hunter and the much less subtle Ed Jones and you know exactly where they come from, and even the music and side characters in these are clear as day.
In Short
The fact is, the adventures of Indiana Jones are very much ingrained in the collective culture of the world at this point, and it would take a lot to completely wipe that all out in one movie. While everyone tries to forget about Kingdom of the Crystal Skull, we're all hoping that Ford really does plan to learn from his mistakes and give everyone one great last powerful send-off.