Following on from our recent Blu-ray contest for Golden Job, today we have a new one where you can win not only a Blu-ray of the movie but also a branded jacket which you can see in the photo below.
All you have to do is submit your name and address below and a winner will be chosen at random.
North American residents only please. Good Luck!
SYNOPSIS: A group of former mercenaries reunite to plan an epic heist: boosting a truck full of medicine held by a foreign intelligence agency to supply a refugee camp in need. But when they find the truck is actually filled with stolen gold, the band of brothers realize they've been double-crossed by one of their own – and putting the situation right will be all out war.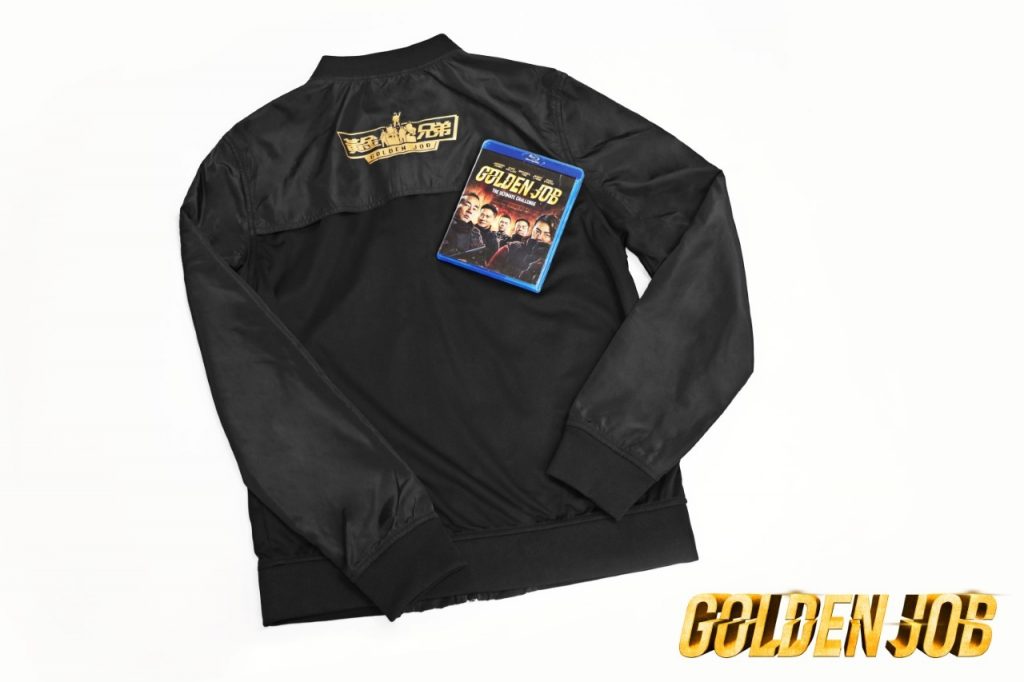 [contact-form-7 id="73409″ title="Contact form 1″]