One of the few high-profile movie premieres of this year – because cinemas are closed due to the pandemic – happened just a few weeks ago on Netflix. Extraction had one of the best-known actors of our time in the main role – Chris Hemsworth – and two of the best-known filmmakers – the Russo brothers – behind it, and had the budget of a cinema-worthy feature film. It was not the first of its kind: Netflix has a history of releasing big-budget flicks – think of 2017's dark fantasy movie "Bright" ($100 million) or last year's "6 Underground" ($150 million).
A few years ago, movie theaters were the sole providers of high-profile cinema. Now, in turn, things have changed. Streaming has grown on us in the last decade or so, and it is slowly becoming a threat both to broadcast television and cinemas.
Streaming overdrive
The last few years have seen the number of streaming services explode. Apple and Disney, two of our times' juggernauts, have already attacked the dominant position of Netflix on the streaming market with their own products. Disney even has two: its own Disney+ and Hulu, the service it acquired in a package deal with Fox that it intends to turn into a "less family-friendly" outlet. And many others are on their way to grab a slice of the cake.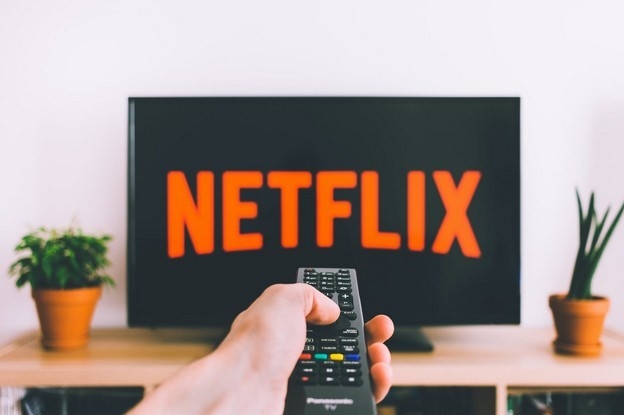 NBC has recently launched its own streaming service called "Peacock", Warner is preparing to launch its brand new "HBO Max" service, and let's not forget about the smaller contenders like the mobile-first streaming service Quibi and many others.
While many of them have nowhere near the money Netflix pours into original content, the big ones do – and they are producing quality content in overtime to attract as many users as they can.
Streaming vs cinemas
Big studios have attacked Netflix on its own turf, creating their own streaming services, Netflix is doing the same: last November, it took over the 571-seat Manhattan movie theater "The Paris", and it plans to use it to screen its own movies. And recently, reports have emerged about the online-shopping-turned-media giant Amazon being interested in buying AMC Theaters, the largest theater chain in the US.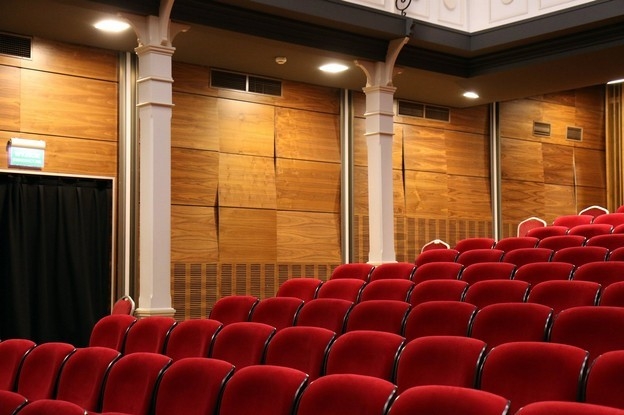 Movie theaters feel threatened by streaming services – let the recent clash between Universal and the above-mentioned AMC stand witness to that. The studio released its latest animated feature – the jukebox musical Trolls World Tour – on VOD, skipping its theatrical release entirely. It was not a fair move from Universal but the response was massive and decisive: AMC announced that it will not show any of Universal's upcoming movies once the theaters reopen, and it will do the same to any studio that "breaks the business model". Launching a movie on VOD is a way better deal for studios – Universal pocketed 80% of the movie's revenues instead of 50% in the case of a theatrical release.
The war between streaming and cinemas is already on. The first salvos have been fired – it remains to be seen how it all plays out.