I grew up watching JCVD, Sly and Arnold destroy bad guys, blow things up and spew one-liners like it's a fashion statement. Action is everything I go to the movies for and the reason I came up with this site is to share my love for the genre with everyone.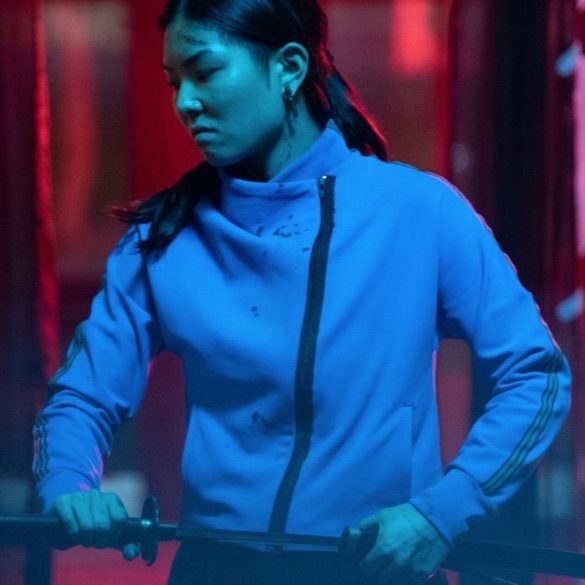 MASUMI is playing the lead in the new film "Yakuza Princess" opposite Jonathan Rhys Meyers, and Tsuyoshi Ihara; in the...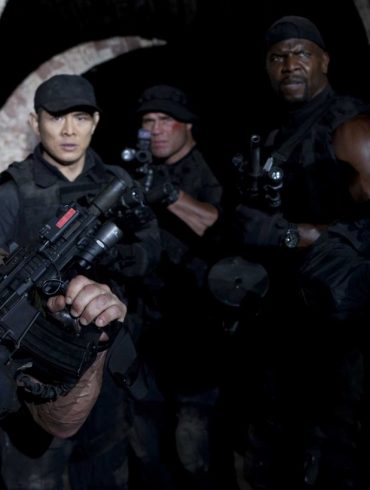 Eoin and John chat about fan-casting their "Christmas" list ideas for The Expendables 4 which was announced yesterday. Eoin also...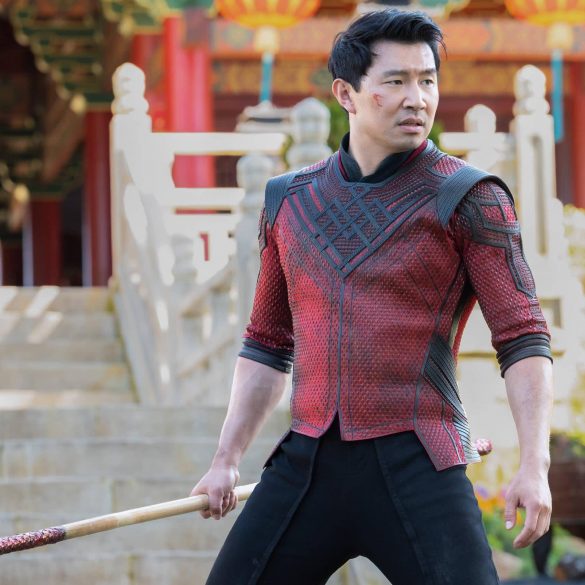 Plot: Shang-Chi, the master of unarmed weaponry-based Kung Fu, is forced to confront his past after being drawn into the...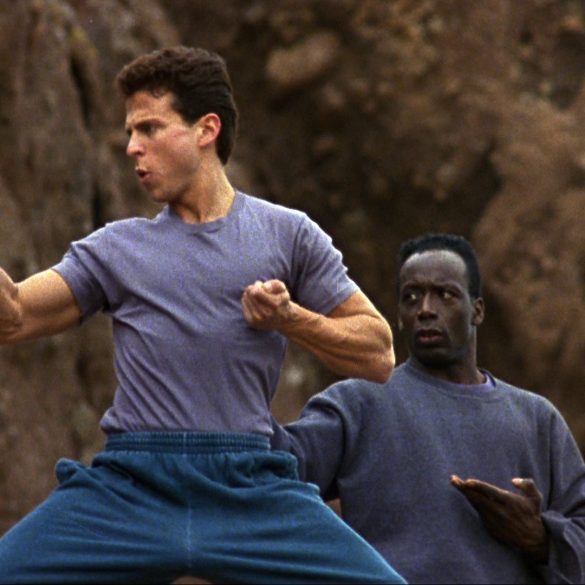 Join us as we discuss our favourite Billy Blanks movies including Showdown, TC-2000, Back in Action and more....