John M Jerva is the owner and editor-in-chief of Action-Flix.com and is a DIE HARD fan of everything Action! From the glorious past to the thrilling future, John lives and breathes action! Long live action cinema!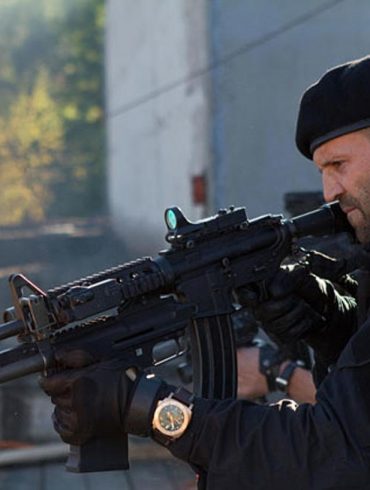 The Hollywood Reporter has dropped the hammer on the next Expendables franchise installment from Lionsgate as it is being announced that Jason Statham,...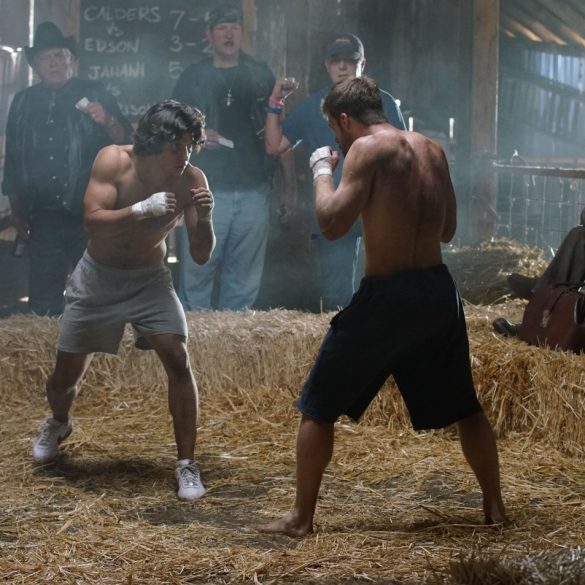 Plot: Desperate for cash to save his deathly ill mother, college wrestler Ali (George Kosturos, American Wrestler: The Wizard) enters...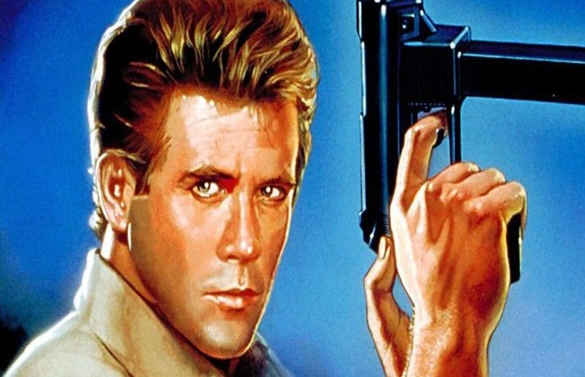 Well if you're like me and you grew up during the action boom of the 80's then this world premiere...